Try 2 months for free, no payment info needed.
Do you already own a website?
Do not worry. Integrating a reservation system on your website is very easy.
The integration is so simple that your clients will not notice anything and you will have an updated and centralized service.
Our programming team will be in charge of adding the online reservation software to your website without any hassle for you. Your satisfaction is our commitment.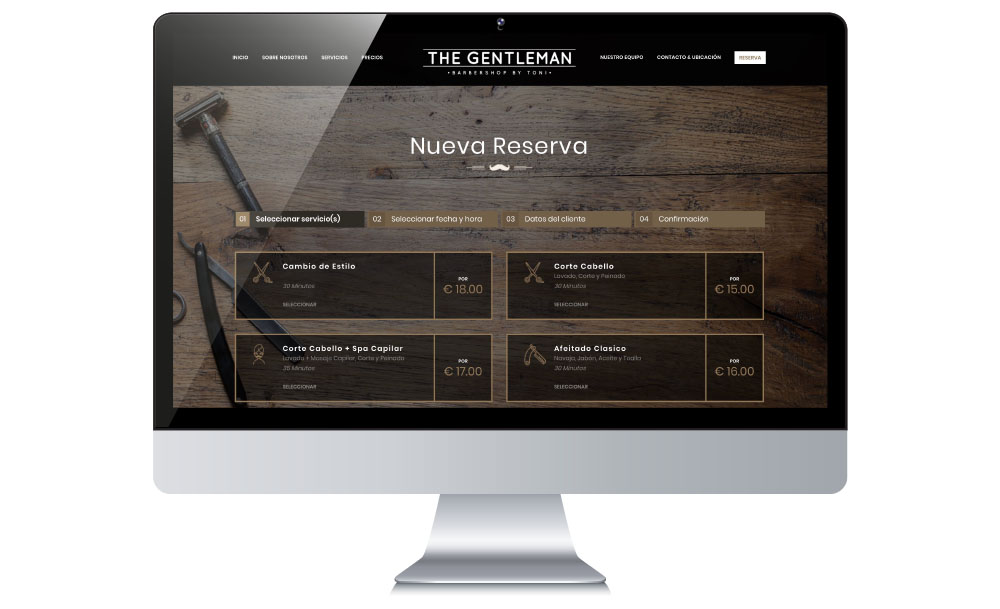 So easy you won´t notice it is there
Request more information and try our software!
If you need more information or want to try our reservation software, please contact us.