Barber Shop Solutions
With reservy you will not waste time on the phone arranging visits and managing your agenda.
Manage your appointments in one place
Add products and services
Automate your reservation system
Accelerate the booking process
Offer vouchers and promotional discounts
Remind your customers of their appointment
Manage your staff and their working schedule
Reach everyone with reservy
Try 2 months for free, no payment info needed.
Why use reservy for my barber shop customers?
During a regular working day various customers might call or pass by your business. Imagine not having to stop your current service every time someone comes in or your phone rings. Instead, they can do it at any moment from the comfort of their own home.
With reservy, you will save time and become more efficient. From your own website your clients will be able to book directly with just a few simple steps, once completed the reservation will synchronise directly with your agenda. Your barber shop will be ready to receive new customers witouth any delay.
Say goodbye to the phone, the rudimentary database and queues of customers waiting to be served!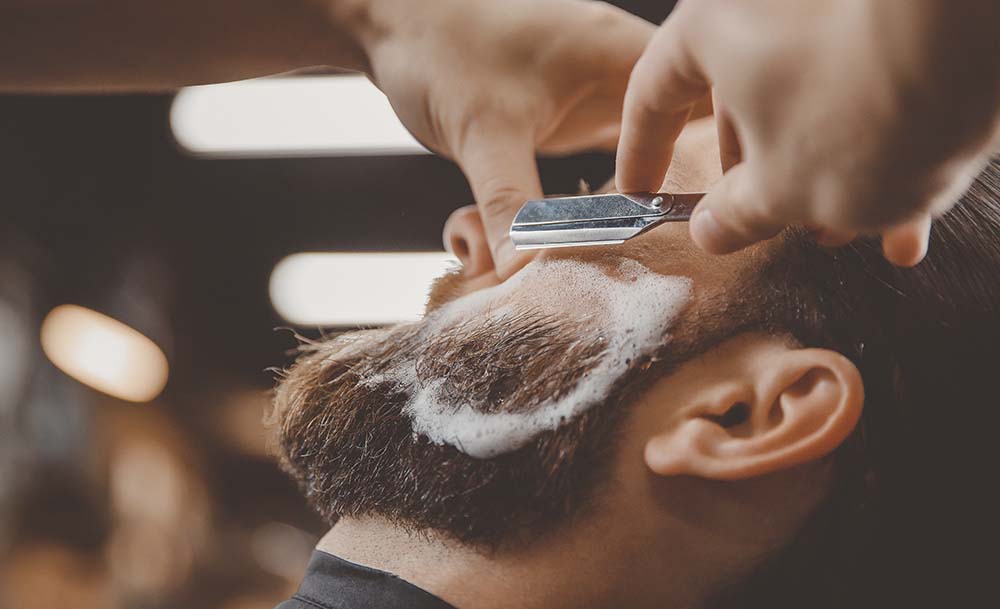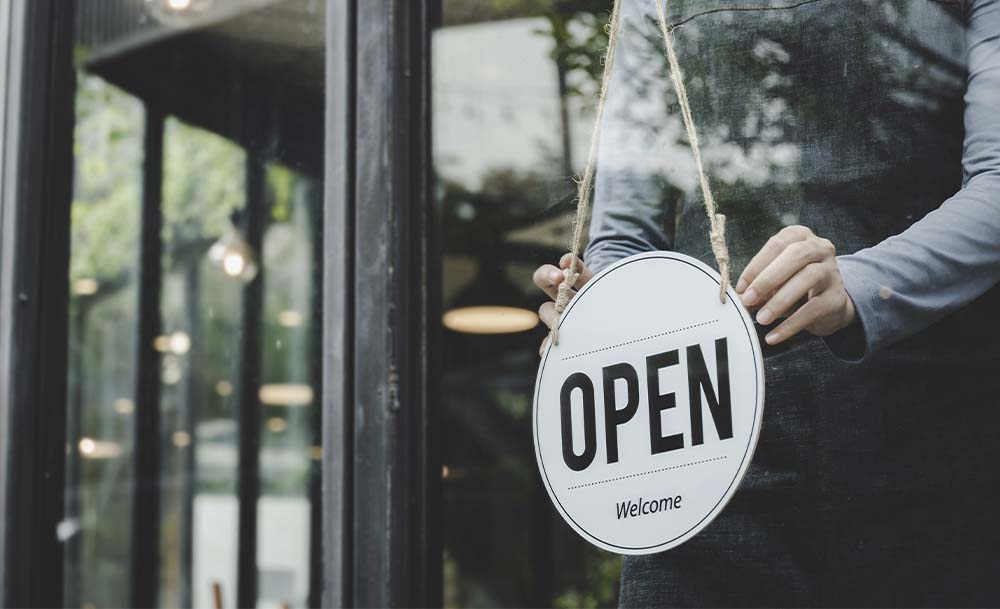 Online reservations for your barber shop available 24/7
Thanks to the reservy software you can do so much more.

The weekly and monthly views of confirmed appointments allow you to update your schedule easily. Add all your products and create a list of services available for your customers. If you already have a website, reservy can be integrated seamlessly or as an external page. No website? We can help you make one, or integrate reservy on your social media accounts like Facebook, Instagram, Google, and many more.


Minimise last-minute cancellations and missed appointments: reservy sends appointment reminders to your clients 24h before and on the date of the appointment.



Much more for your Barber Shop with reservy
With the seamless integration of reservy into your barber shop you and your customers can benefit from a host of advantages, from the fast booking service to improved business management.
Save time and focus on your customers
Advanced administration and billing
All the information at your fingertips
Peace of mind and professionalism
Manage your staff and working schedule
Transform your barber shop into an app
Send appointment reminders
Know and retain your customers
Want to see how reservy would look with your barber shop?
Visit now our demo for barber shops.
reservy is available on any computer (Windows, Mac), smartphone or tablet (Android, iOS) with an internet connection.
It can be fully integrated into the framework of an existing website or operate as an external page.
Visit Demo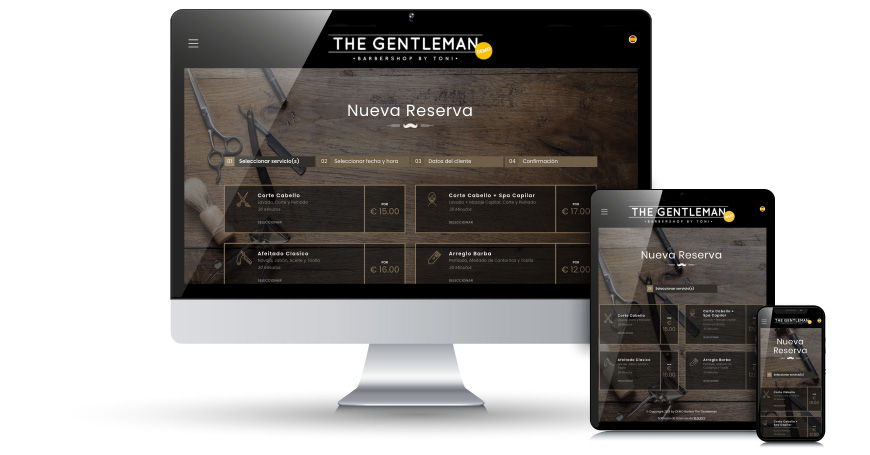 Request more information and try our software!
If you need more information or want to try our reservation software, please contact us.