Upgrade to online booking
Want to see how reservy would look on your medical clinic?
Visit our demo for medical clinics.
reservy is available to any browser on any device and for smartphones and tables with Android and iOS operating system.
Also, it can be fully integrated in the framework of an existing website or as an external page.
Visit Demo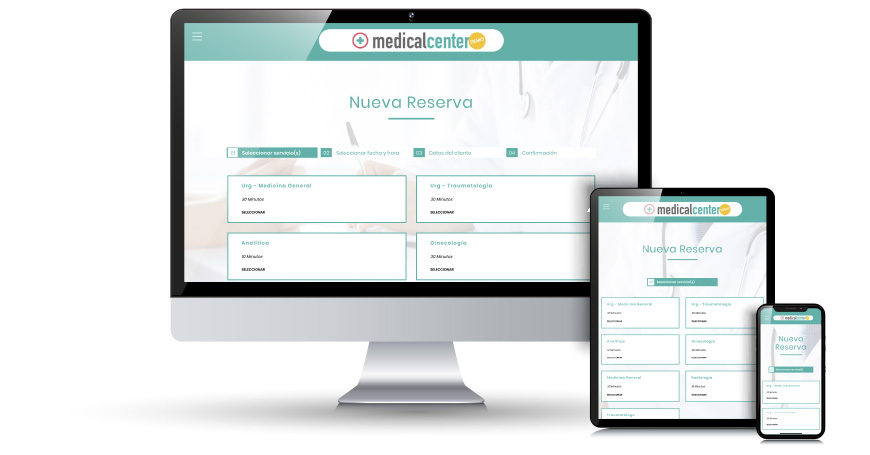 Try it 14 days for free, without obligation
Why integrate reservy with my clinic?
Now, more than ever, people is getting awareness of health and wellbeing, and try to go take care of any problem when feeling ill or in need of professional help. This is whyit is important for medical facilities to help customers make a crucial first step towards wellness using our reservation system. It is as intuitive as useful and necessary.

Thank your patients for their trust even before stepping into your clinic with a seamless online reservation experience which will make them feel comfortable. Add value to your services and stand out from competitors with online reservations.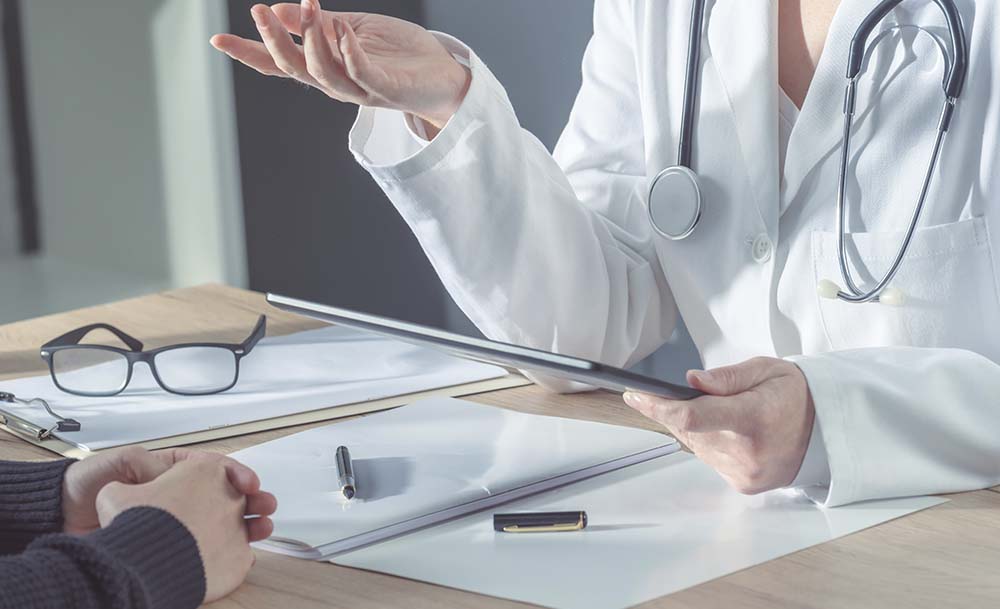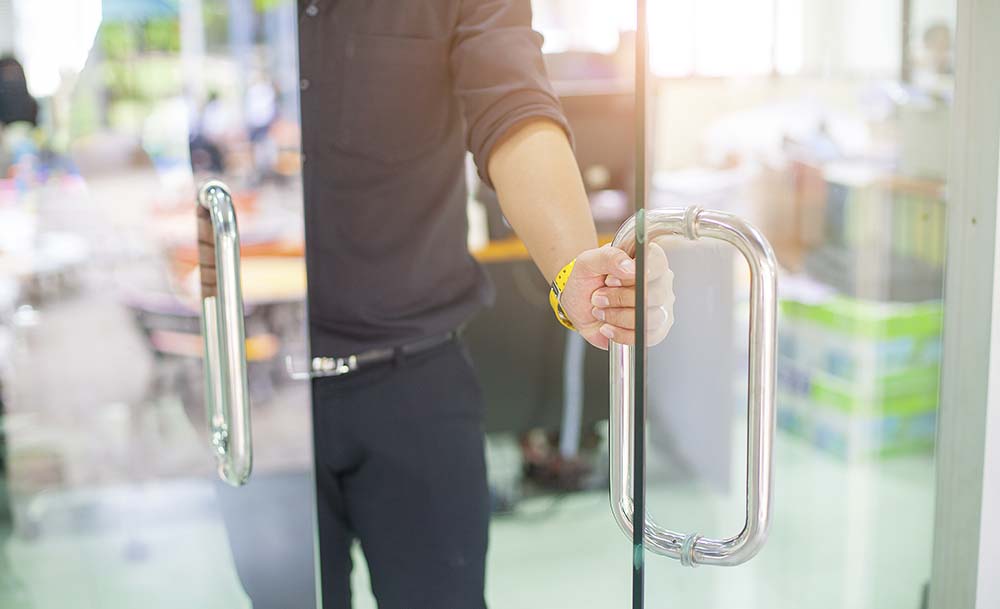 Add a reservation system to your clinic's services
Your clients deposit their health on your hands by attending your clinic to deal with their illness or get treatment, which is why it is important to provide them with tools for them to feel comfortable at all times.
Organize and automate your clinic appointments so any new booking, modification and cancelation will ne notified and updated. Also, reservy will send an appointment update to your patients to avoid missed appointments and get a high success rate. Thanks to reservy you will obtain total contol over your agenda.
Much more for your beauty salon with reservy
With simple integration and easy access, reservy offers your salon and your clients multiple advantages, from fast booking processes to improved business management.
Save time and dedicate it to your clients.
Manages the administration
Offer a practical and functional service
Manage your staff and their schedules
Transform your business into an app
Automatically remembers appointments
Request more information and try our software!
If you need more information or want to try our reservation software, please contact us.