Quick reservations, available 24 hours a day
Your clients can book, modify or cancel their reservation even during non-working hours. With reservy your booking system operates 24 hours a day, 365 days a year, and is integrated directly into your website or social media accounts.
With our streamlined admin dashboard, you will have a seamless business planning experience.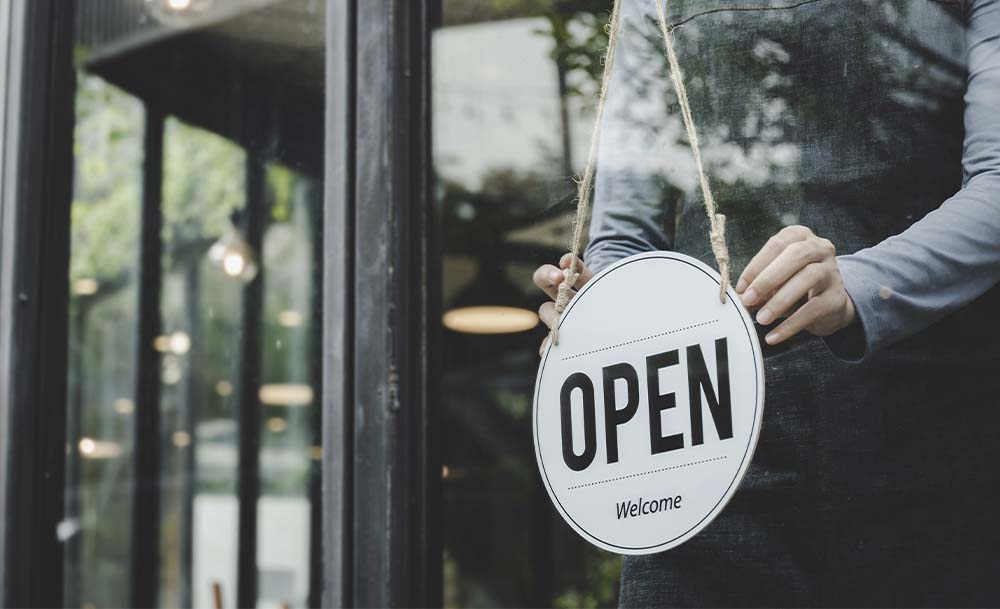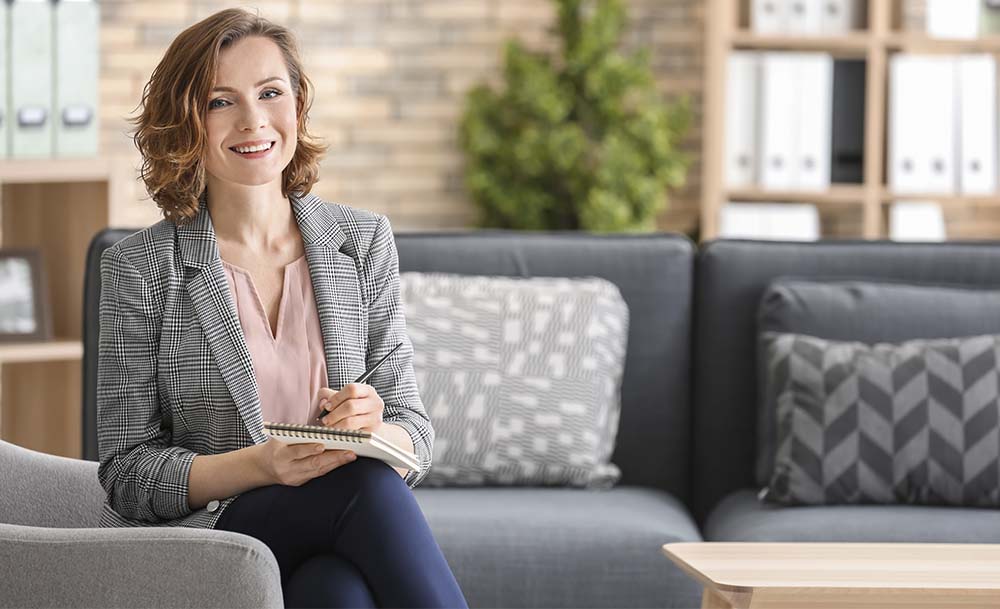 Provide an immediate reservation experience
Your customers will have the power to book in just a few clicks. Forget about recording each reservation manually, reservy updates new reservations and appoinments, as well as cancellations and changes, automatically in real time providing a seamless scheduling experience.

We know your customers, your business and your time are the most important things.
Give your customers the attention they deserve
Your customers will be able to book your services without having to call your business and interrupt you while at work. Thanks to our reservation software, you will have more time for clients at hand without interruptions or setbacks, offering better quality and customer service.


Focus on your work. reservy takes care of the rest.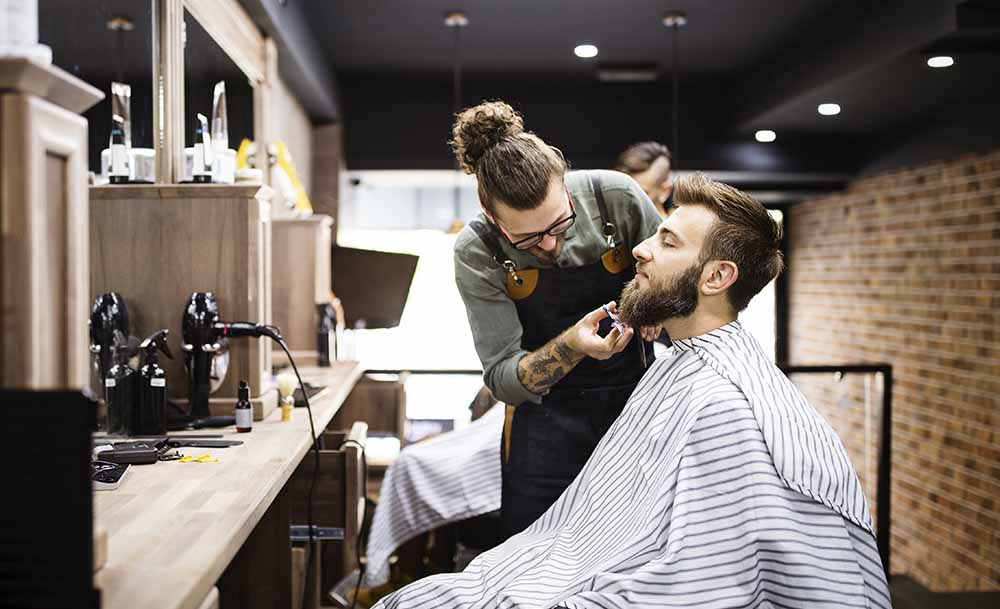 We adapt to your needs and business
Available anywhere
Access reservy on any device with a browser and an internet connection from anywhere in the world thanks to the integrated cloud technology. You can manage your business at any time regardless of where you are.


Your business will be wherever you need it to be.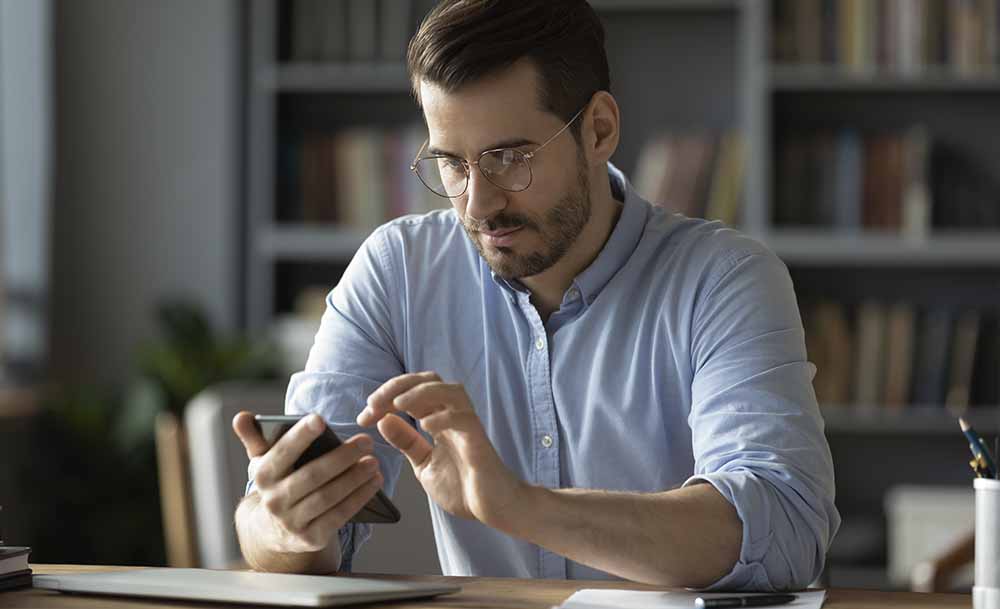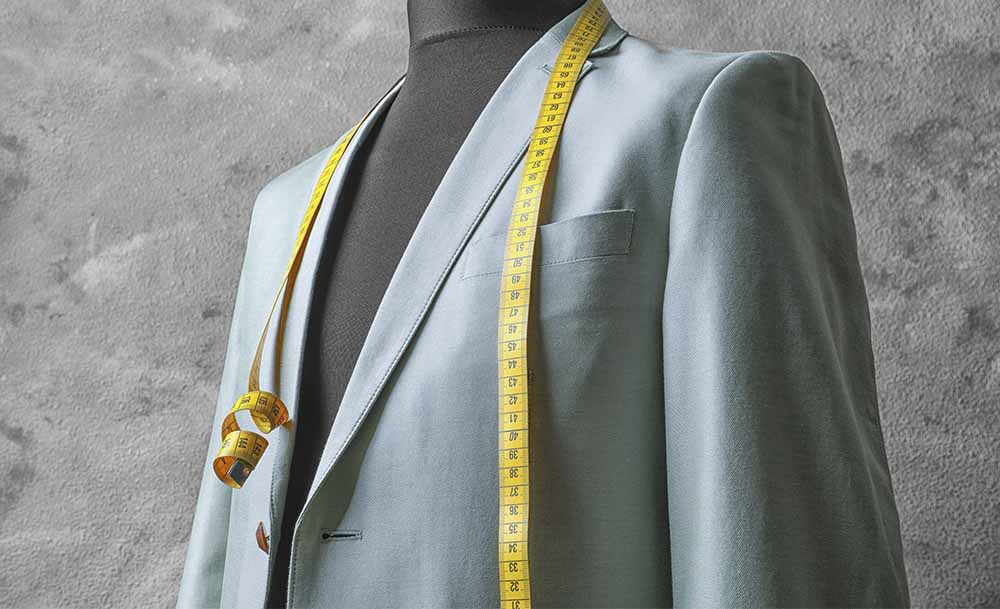 Receive a personalised experience
Unlike other online appointment and booking platforms, reservy is a service tailored to your business so competitors will never be advertised on your own reservation page.


reservy is a unique service for every business.

Communicate in the same language as your customer
The booking software allows you to configure up to 11 different languages so that your customers can make online bookings with the convenience of doing so in their own language, if they wish.

The languages available at the moment are: English, Spanish, German, Catalan, Galician, Basque, Portuguese, French, Danish, Italian and Dutch.

We are regularly adding new languages.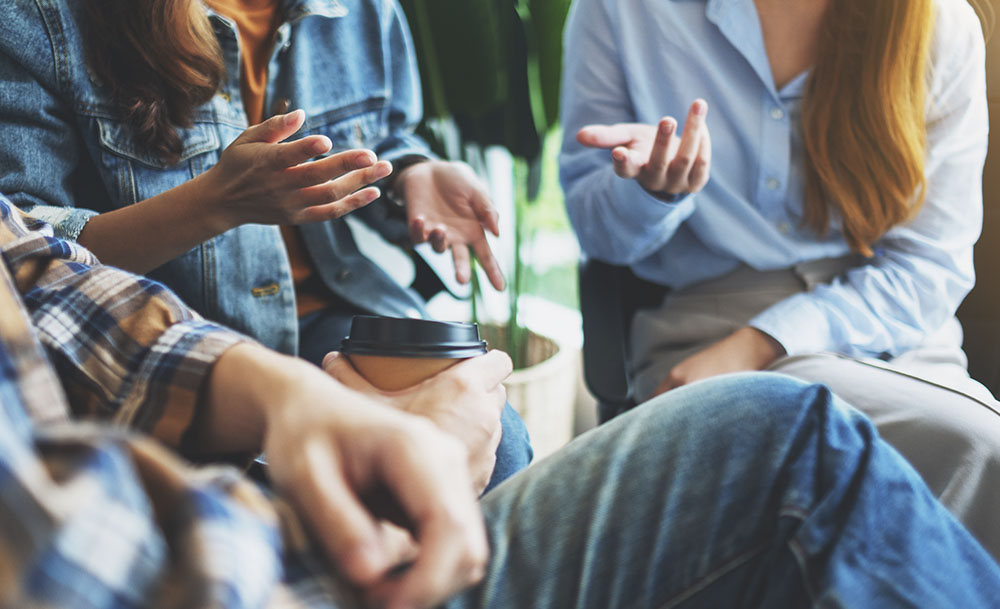 Review your business statistics
Visualise which services earn the most profit in an easy and intuitive manner, save customised reports for future consultation and compare between different time periods. Detailed graphs help you to see at a glance the development of your business.
You will have access to all the information about your business: anytime.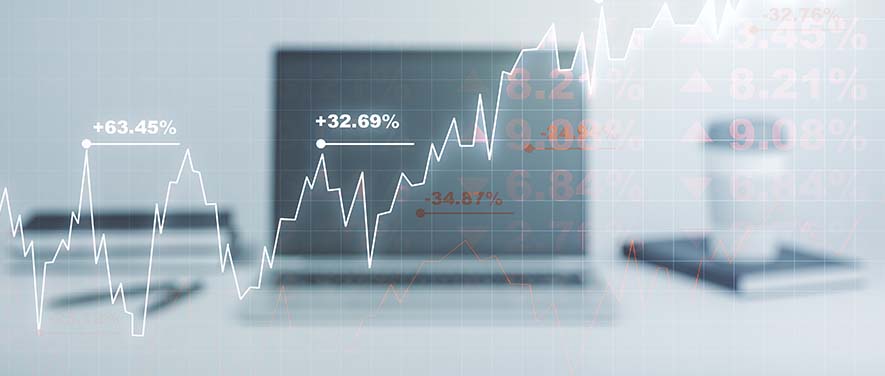 Request more information and try our software!
If you need more information or want to try our reservation software, please contact us.