We adapt to your needs and type of business
Reservy can be implemented in any business that requires an appointment to be made. Thanks to our convenient customization system, you can adapt our tools to your business and add your logo and corporate colors.
reservy is designed for you.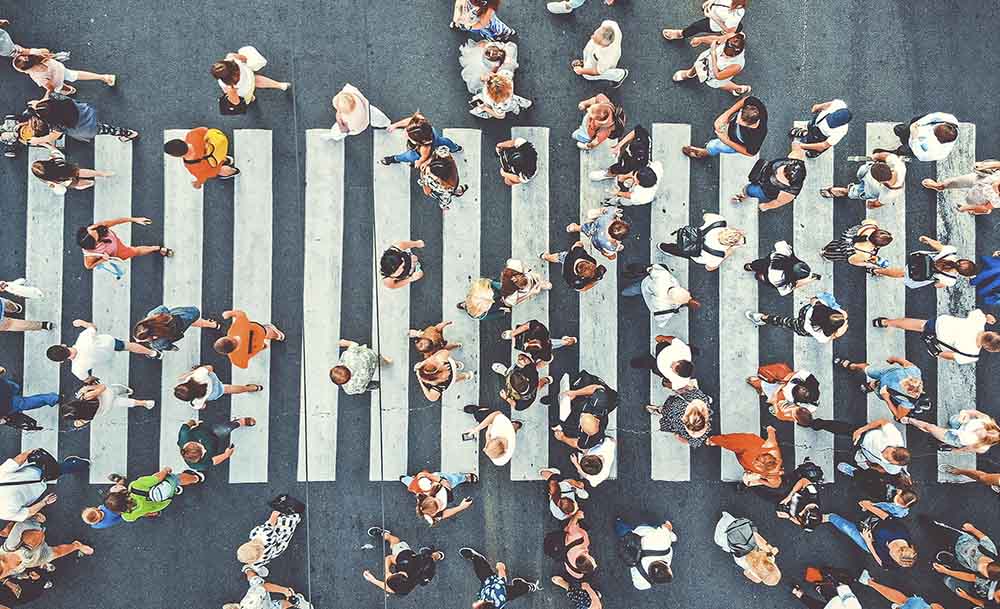 Request more information and try our software!
If you need more information or want to try our reservation software, please contact us.