Hairdresser solutions
With reservy will not waste time on the phone to arrange visits and manage your agenda.
Manage your appointments in one place
Add products and services
Automate your reservation system
Add comfort to your customers with the registration service
Offer vouchers and promotional discounts
Remind your customers of their appointment
Manage your staff and their working schedule
Add multiple languages to reservy
Why isreservy for useful for my hairdresser business?
Do you have to interrupt your current service to answer the phone? Do you need to serve impatient clients waiting to book an appointment for your services and does it take a lot of work to register each visit? Reservy is tailor-made for you and your business.
With reservy , you will save time and effort while offering a modern, dynamic service even before scheduling an appointment to come and see you. Your customers can book from your website, social networks or even from your dedicated app .
Forget the phone, the rudimentary database and the queues of customers waiting to be served!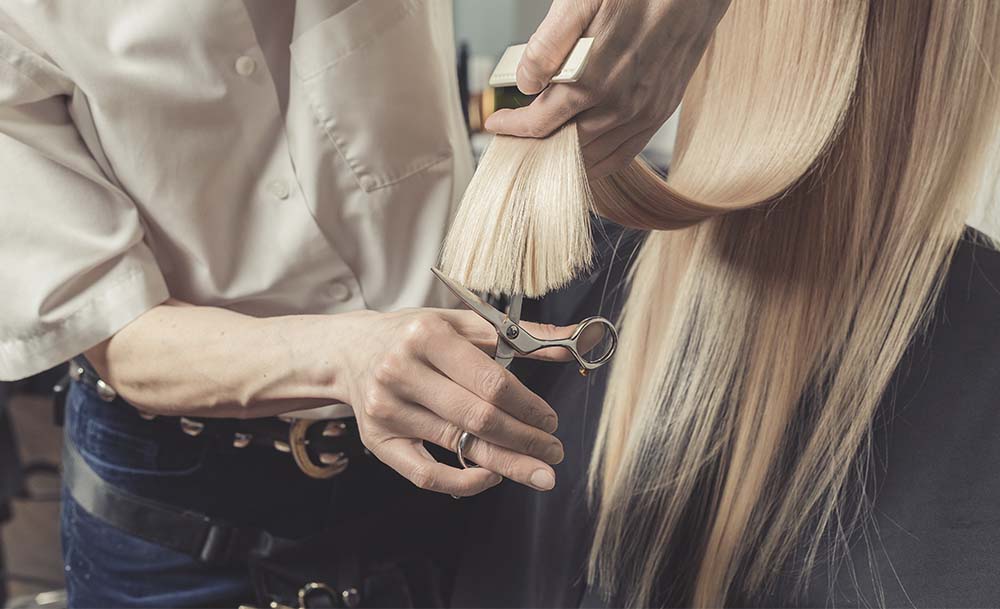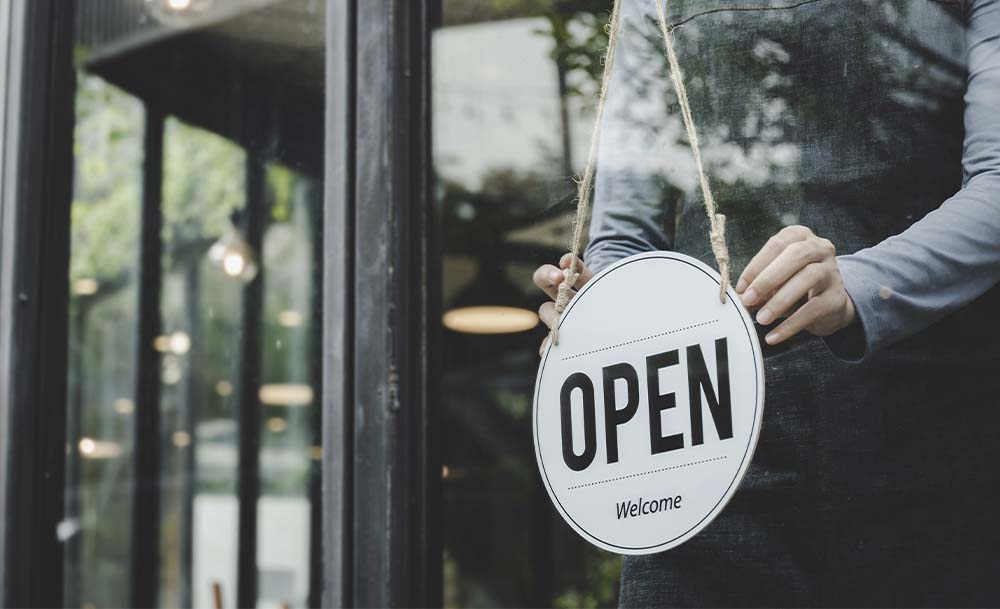 Organize your hairdresser appointments with reservy
Your hairdresser customers will be able to make a reservation in just a few seconds. Just choose the available dates and opening hours in your calendar and the customer will only see available slots. Forget double appointments and service overlaps.
The reservation is confirmed directly to the client through email immediately after the booking is made and is automatically synchronized with your online reservation agenda.
Much more for your hairdresser with reservy
Using the seamless integration of reservy with your hairdresser you can benefit of all the advantages it offers, not just for your clients and the easiness to book your services, but also to improve your business management.
Save time and focus on your cusomers
Advance administration and billing
All the information at your fingertips
Peace of mind and professionalism
Manage your staff and working schedule
Transform your hairdresser into an app
Send appointment reminders automatically
Know and retain your clients
Try 2 months for free, no payment info needed.
Want to see how reservy would look on your hairdresser?
Visit our demo for hairdressers.
reservy is available to any browser on any device and for smartphones and tables with Android and iOS operating system.
Also, it can be fully integrated in the framework of an existing website or as an external page.
.
Visit Demo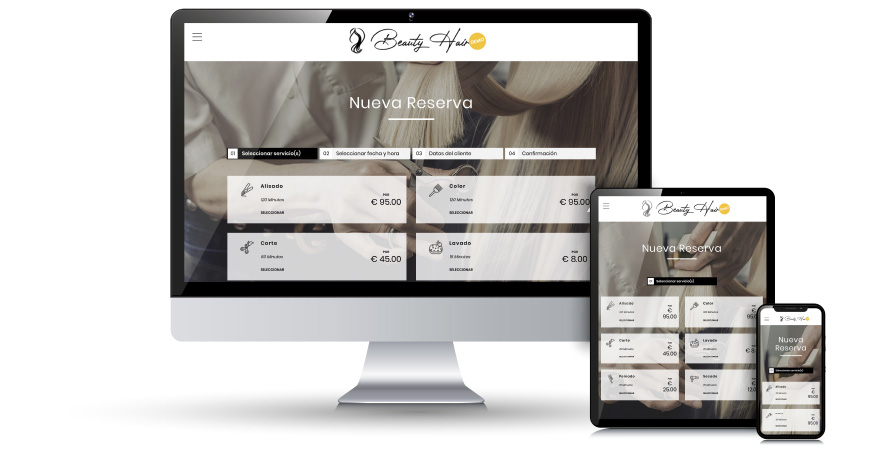 Request more information and try our software!
If you need more information or want to try our reservation software, please contact us.