Upgrade to online booking
Want to see how reservy would look on your hairdresser?
Visit our demo for hairdressers.
reservy is available to any browser on any device and for smartphones and tables with Android and iOS operating system.
Also, it can be fully integrated in the framework of an existing website or as an external page.
.
Visit Demo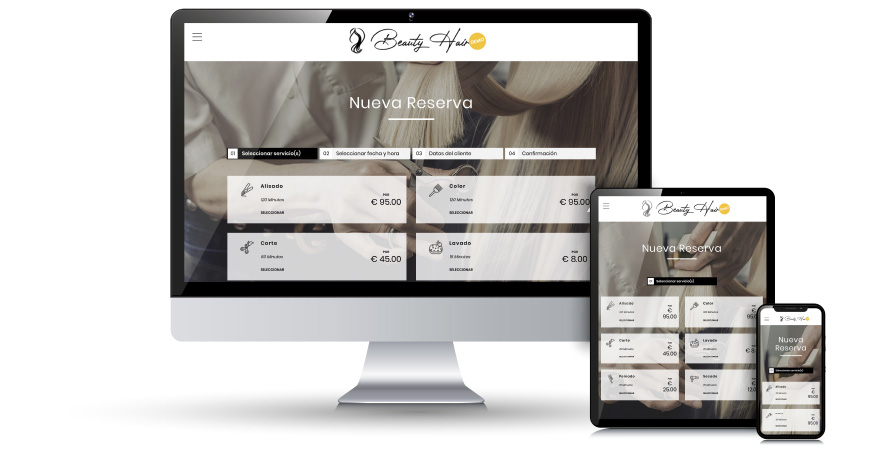 Try it 14 days for free, without obligation
Why isreservy for useful for my hairdresser business?
Do you have to interrupt your current service to answer the phone? Do you need to serve impatient clients waiting to book an appointment for your services and does it take a lot of work to register each visit? Reservy is tailor-made for you and your business.
With reservy , you will save time and effort while offering a modern, dynamic service even before scheduling an appointment to come and see you. Your customers can book from your website, social networks or even from your dedicated app .
Forget the phone, the rudimentary database and the queues of customers waiting to be served!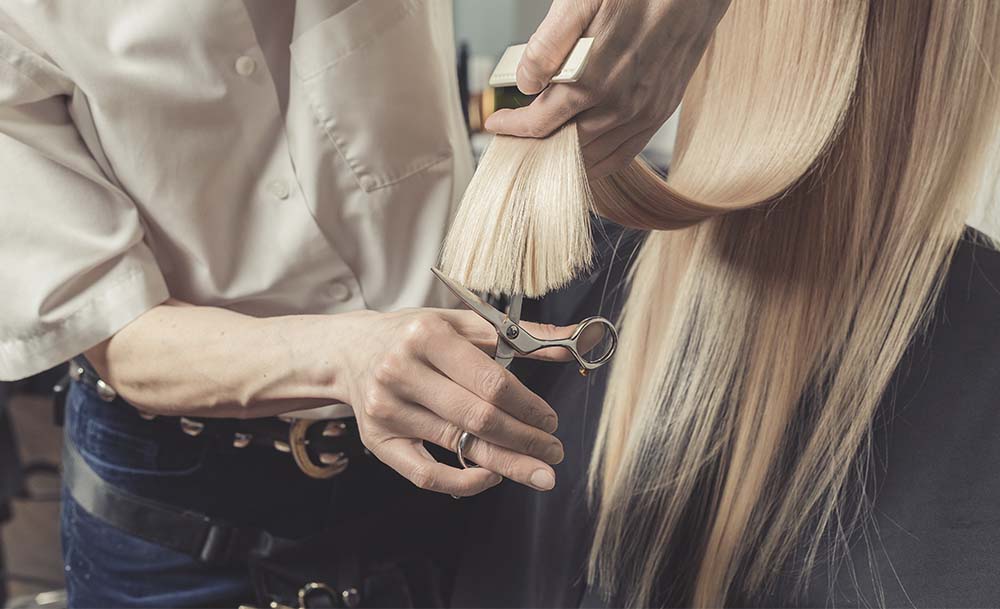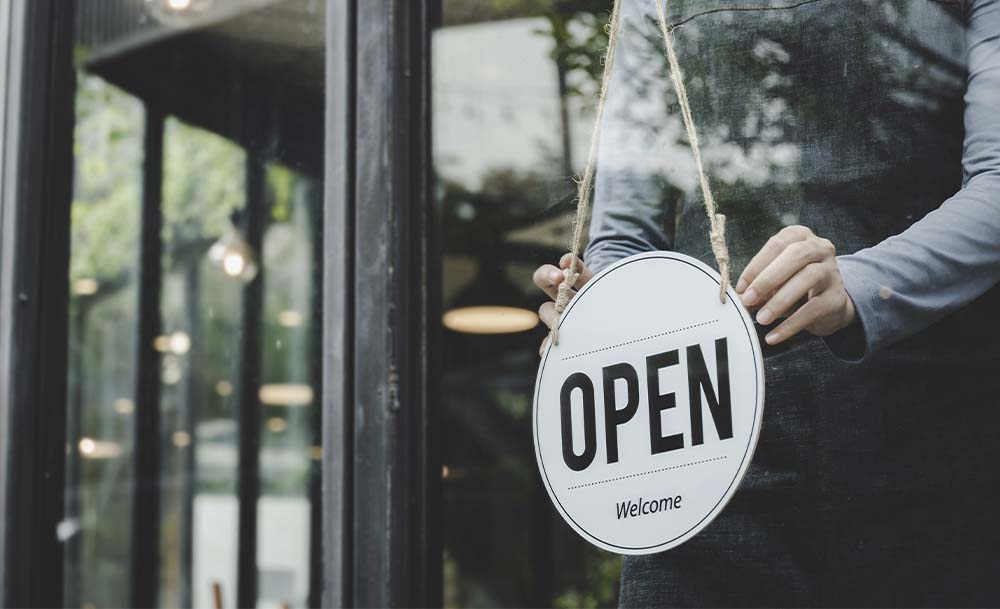 Organize your hairdresser appointments with reservy
Your hairdresser customers will be able to make a reservation in just a few seconds. Just choose the available dates and opening hours in your calendar and the customer will only see available slots. Forget double appointments and service overlaps.
The reservation is confirmed directly to the client through email immediately after the booking is made and is automatically synchronized with your online reservation agenda.
Much more for your beauty salon with reservy
With simple integration and easy access, reservy offers your salon and your clients multiple advantages, from fast booking processes to improved business management.
Save time and dedicate it to your clients.
Manages the administration
Offer a practical and functional service
Manage your staff and their schedules
Transform your business into an app
Automatically remembers appointments
Request more information and try our software!
If you need more information or want to try our reservation software, please contact us.