Why use reservy at my psychology consultation?
People come to your consultation in search of psychological support to deal with those situations that are beyond their control. It is vitally important that they feel well cared for from the first moment since trust is key to a good psychological treatment.
Have you thought about offering an exclusive and professional service such as online reservations for your sessions?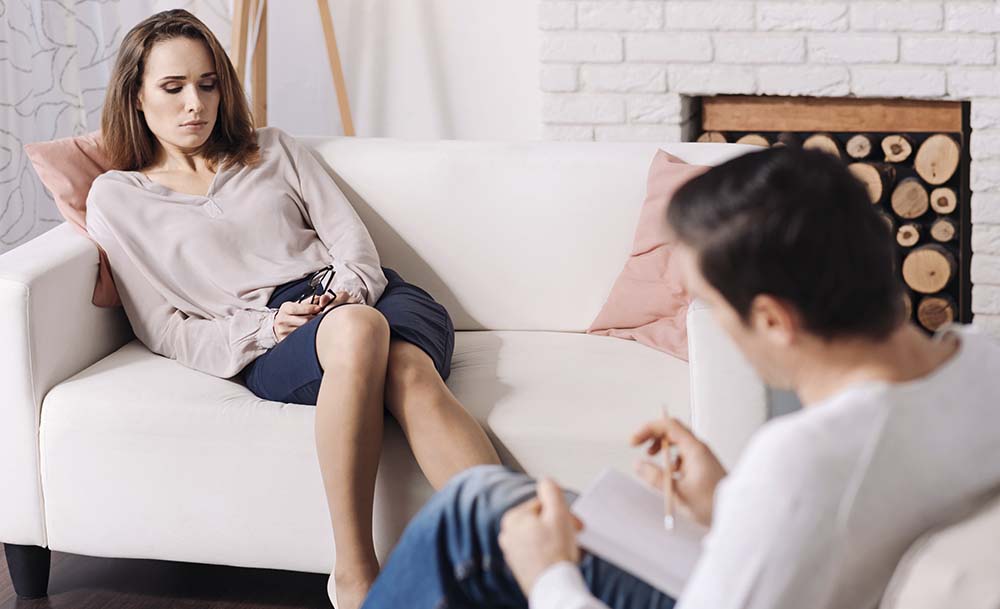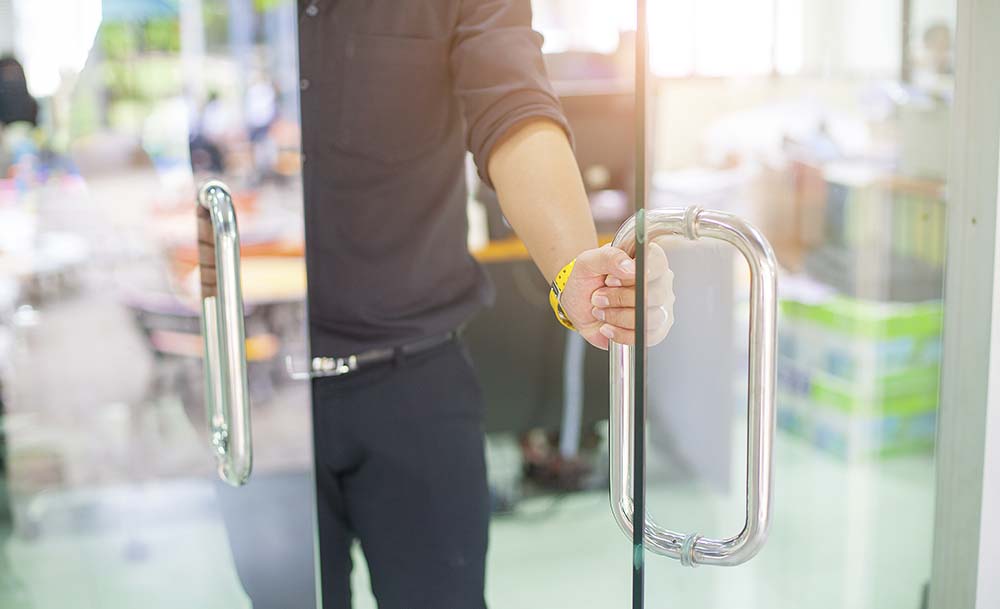 Provide an online reservation system for your patients
With the reservation software, your patients will be able to book their appointments for your consultation without having the need to call. They can register themselves on your system with their data for future appointments, select the available date and time, confirm their data and that's it. They will receive a confirmation with all the data and a reminder when the appointment for your consultation approaches.

Keep a good organization of your consultation thanks to reservy.
Try 2 months for free, no payment info needed.
Want to see how reservy would look on your consultation?
Visit our demo for psychologists.
reservy is available to any browser on any device and for smartphones and tables with Android and iOS operating system.
Also, it can be fully integrated in the framework of an existing website or as an external page.
Visit Demo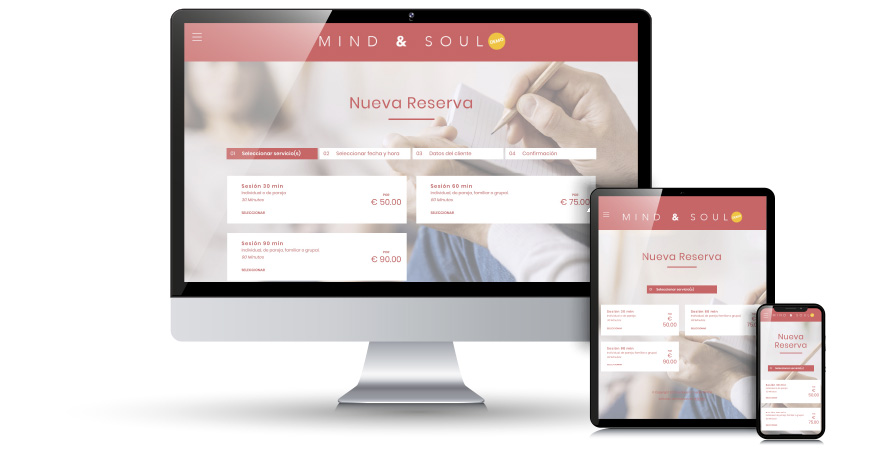 Much more for your consultation with reservy
Using the seamless integration of reservy with your barbershop you can benefit of all the advantages it offers, not just for your clients and the easiness to book your services, but also to improve your business management.
Save time and focus on your cusomers
Advance administration and billing
All the information at your fingertips
Peace of mind and professionalism
Manage your staff and working schedule
Transform your consultation into an app
Send appointment reminders automatically
Know and retain your clients
Request more information and try our software!
If you need more information or want to try our reservation software, please contact us.