Information at your disposal whenever you want
Access the administration system online without the need for software installation: reservy works in the cloud, so you can access it from any device with a browser and internet connection.
Give added value to your business thanks to reservy and its administration dashboard included into the reservation system. Check the status of your reservations, payments, billing, manage your vouchers and discounts, customer accounts and much more.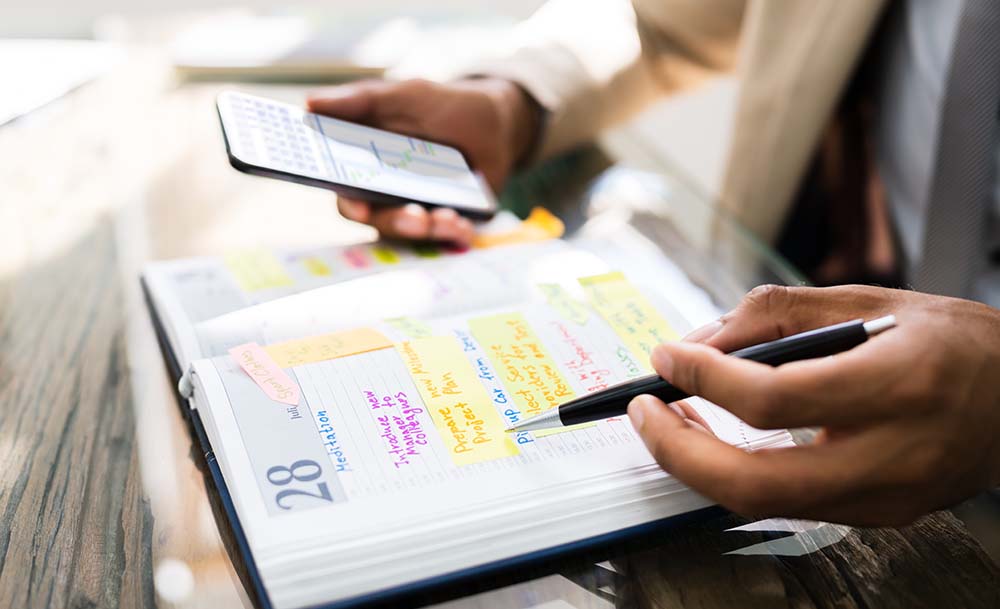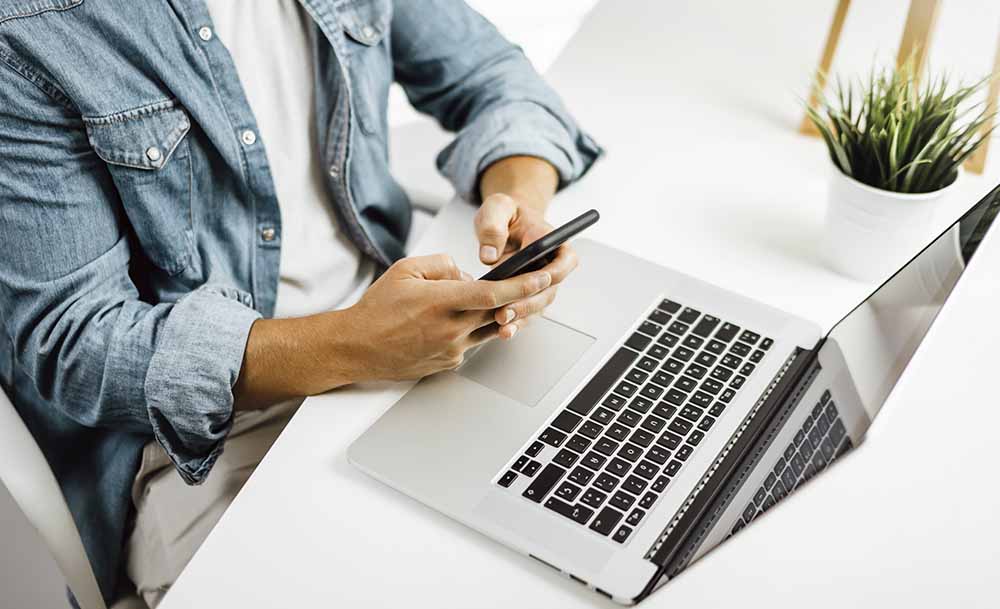 Manage multiple locations at the same time
If your business has several locations, offices or premises, reservy offers you the possibility of integrating multiple administration systems in a single user account. You will be able to manage different locations from the same dashboard.
* Each extra administration system has an additional cost.
Manage your staff
Create different user accounts for your staff, establish and manage a schedule for each one, including their lunch breaks, holidays and sick leave. The system is automatically updated to block appointments during unavailable hours.
Thanks to reservy you can better plan and organise the working hours of your business.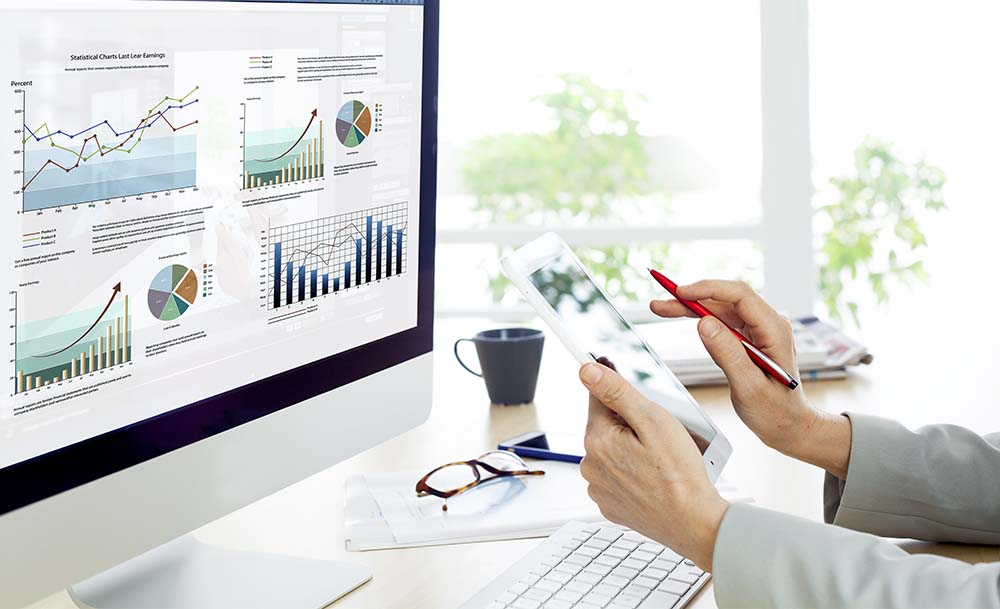 Discover all the features of the administration panel
Manage your appointments, payments, accounts and settings easily from any device.
Storing all the information in the cloud provides our tools with a faster response speed and complete privacy, avoiding installation procedures and other processes that reduce work speed and productivity.
Keep your accounting up to date and organise different ledger accounts according to your business needs. Export data, verify invoices and sales receiptseasily.
We continuously make backups of your data so that it is always safe and available.
Improve your Customer Relationship Management (CRM) with detailed data from your regular customers and registered users in the software.
Get information on the number of times a customer has used the reservation service and their total value to your business.
Create different users with access to the administration system, assign schedules to staff and manage their time off to avoid reservations within that period.
Request more information and try our software!
If you need more information or want to try our reservation software, please contact us.