Making a reservation couldn't be easier
With reservy you can allow your customers to make reservations and appointments directly from your website or social media, and manage them from an unified admin dashboard.
reservy integrates seamlessly into your website interface allowing your customers to make online appointments easily and quickly, from the comfort of their own home. Your customer only has to choose the date and service needed, enter their data and their reservation is confirmed immediately.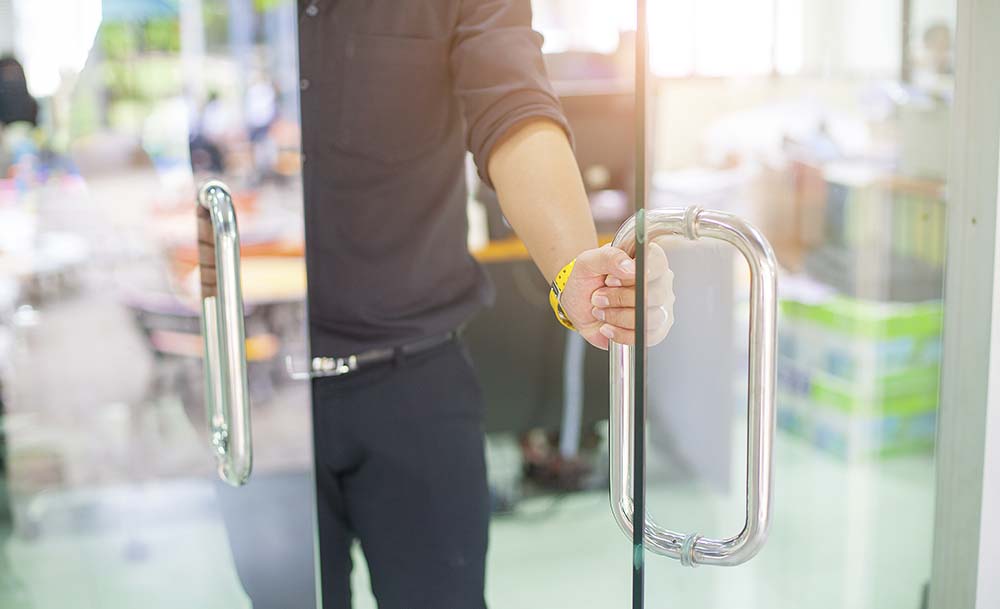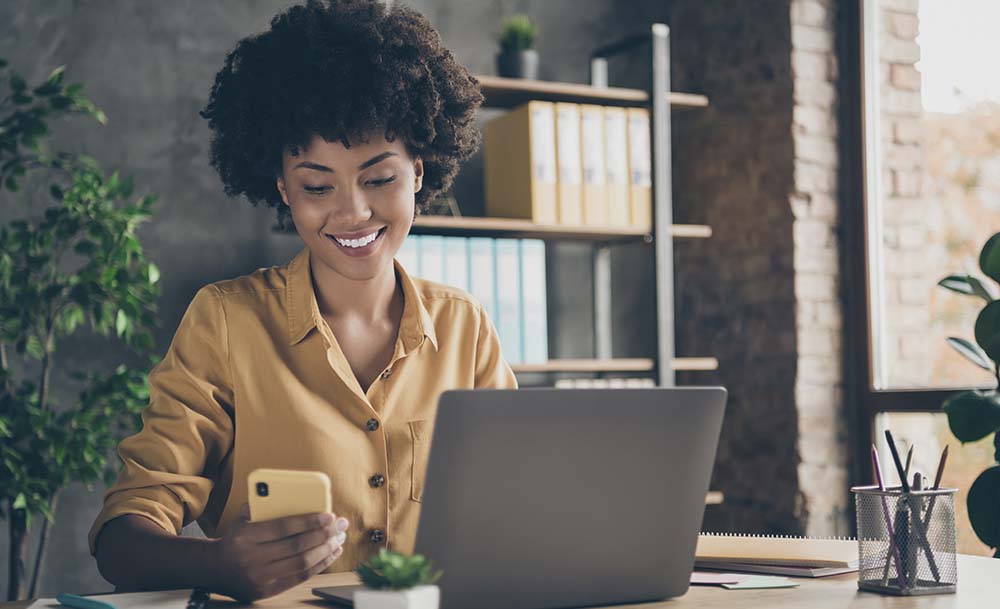 Why do I need an online reservation system for my business?
Today, 85% of booking and appointment searches are done online and, within the last ten years, direct bookings on websites have increased from 8% to 33%.
Websites and social media platforms must adapt to these changes and have a tool that allows their customers to request appointments online without having to call or go to a physical location.
How does reservy work for your customers?
With reservy you will enjoy all these advantages
Your business is reachable 24 hours a day, 7 days a week. Customers can make appointments outside of business hours, allowing you to reach more people than with traditional methods.
reservy is compatible with any website, including CMS (Wordpress, Drupal, Typo3, Jumla!, Contao, etc.) and web development platforms (Wix, Weebly, Blogspot, etc.).
reservy can be accessed via your website as an external link or fully integrated with your interface to provide a seamless and personalised look.
With reservy you own 100% of the process without having to pay additional commissions, such as reservation platform fees.
It reduces the traditional administrative work, as all reservations are synchronised with your calendar in real time.
reservy saves time by not interrupting your work to answer the phone or talk to a customer that walks in.
All your reservations, customer data and preferences will be in one place. You will have a global vision of your business.
You need more? reservy can integrate calendars, payments, accounting, product control, statistics and much more.
Request more information and try our software!
If you need more information or want to try our reservation software, please contact us.