Book from your mobile
In Spain alone, an average of 4 million apps are downloaded every day, and 86% of the public that uses smartphones use these apps to access services on the Internet.
By incorporating an app for your business, you will be able to communicate directly with your customers and attract new potential leads. It will make you stand out from the competition, improving your brand image by allowing easy access to your services and create a footprint on customer devices.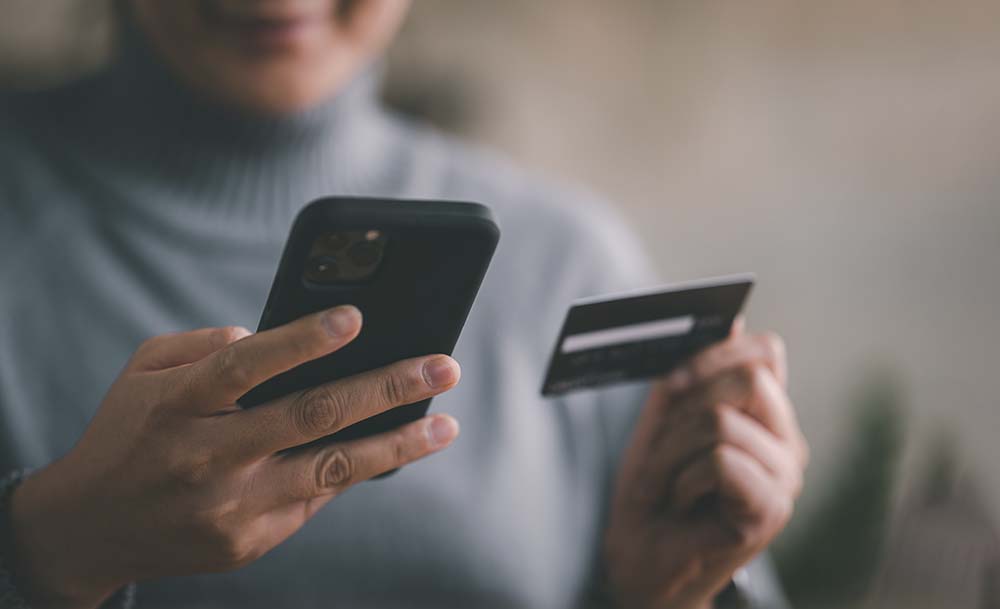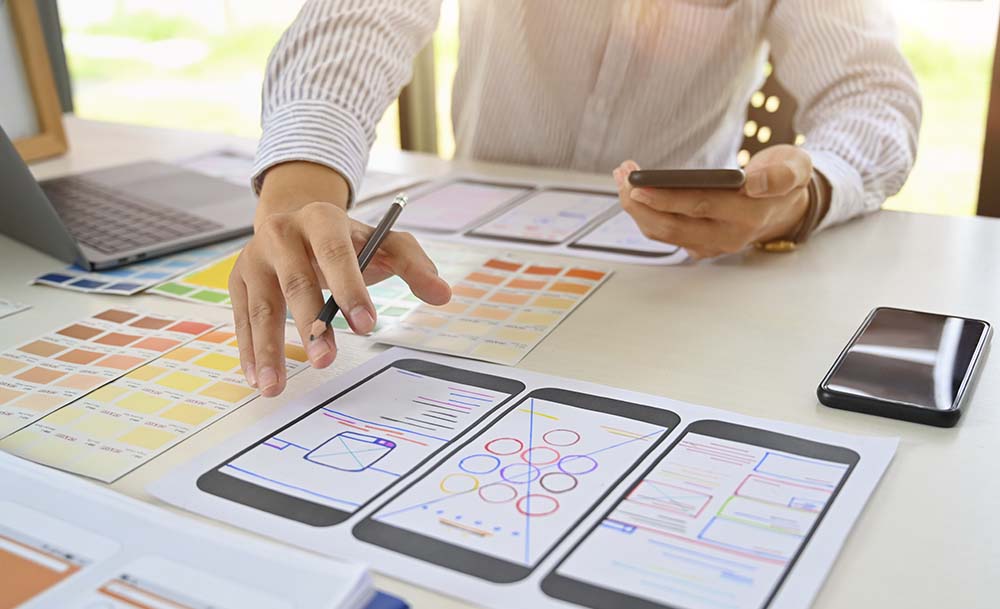 Enter the digital world
reservy allows you to create a fully customised reservation app for your company, available for Android and iOS. The app focuses on the reservation process and is automatically integrated into your online agenda.
Improve customer retention with these benefits from reservy
Publish your brand in the Google Play Store and the iOS App Store with your own app, adapted and personalised to your business.
Simply by opening the app customers can make a reservation easily. They only need to select the available date and time and confirm the reservation.
We design and develop apps based on the needs of each business, creating an optimal and fluid booking experience.
Our applications adapt to any device with Android or iOS operating system.
Leave it in our hands. We take care of the creation, update and maintenance of the app included in your monthly fee.
Integrate your social media accounts into the app to attract more customers.
Request more information and try our software!
If you need more information or want to try our reservation software, please contact us.