Your products and services are always available
reservy allows you to add, edit and organise your portfolio of products and services in a simple manner. Set parameters and costs for each one, which allows you to see the whole picture of profitability per item.
You can manually enter any sales of products and services made on site, so you will not lose information about your transactions at any moment. You can also add temporary services (offers, seasonal services, etc.), all of them will be automatically synchronised with the online reservation system and the file of each customer.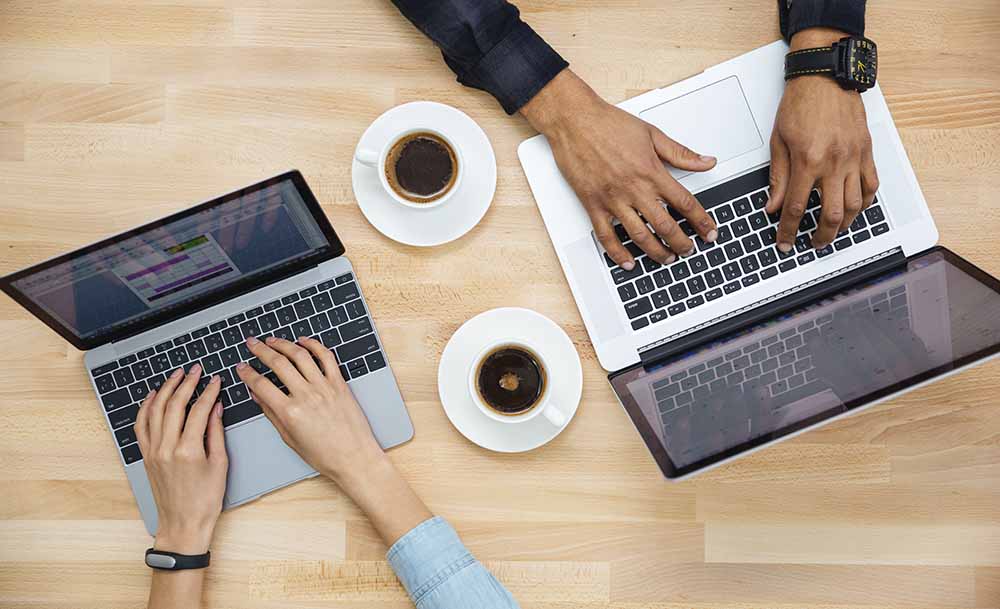 Organise and manage your sales
Organising your catalogue by groups allows you to always have a clear vision of your results as a whole, and thus assign priorities and position best seller products in first place to make them more accessible to your customers.
By manually entering the sales of products and services made on site, you will not lose information about your customers and how you interact with them. In addition, you can manually add unexpected customer reservations or any special service you wish to assign and have greater control over the total activity of your business.
With reservy you can do everything you need
Add new products and services to your catalogue.
Choose which products you wish to be accesible online for your customers and which are only available on site.
Set a time limit and inventory for offers on your products.
Organise your products into groups and categories.
Copy similar items to make product creation much easier.
Increase sales with vouchers and discounts directly from the admin dashboard.
If you have third-party services, you can create vouchers and discounts for their services too.
Add icons to easily identify your products and services.
Assign costs to your products to have a vision of the profitability of your services.
Request more information and try our software!
If you need more information or want to try our reservation software, please contact us.