Create your own space in reservy
Create documents such as receipts, invoices, vouchers and discounts with your brand on them. If you wish, we can add your logo and corporate colours to the system.
We offer our customers the option to integrate their logo into the system administration and create new documents or communications for their customers with their own branding.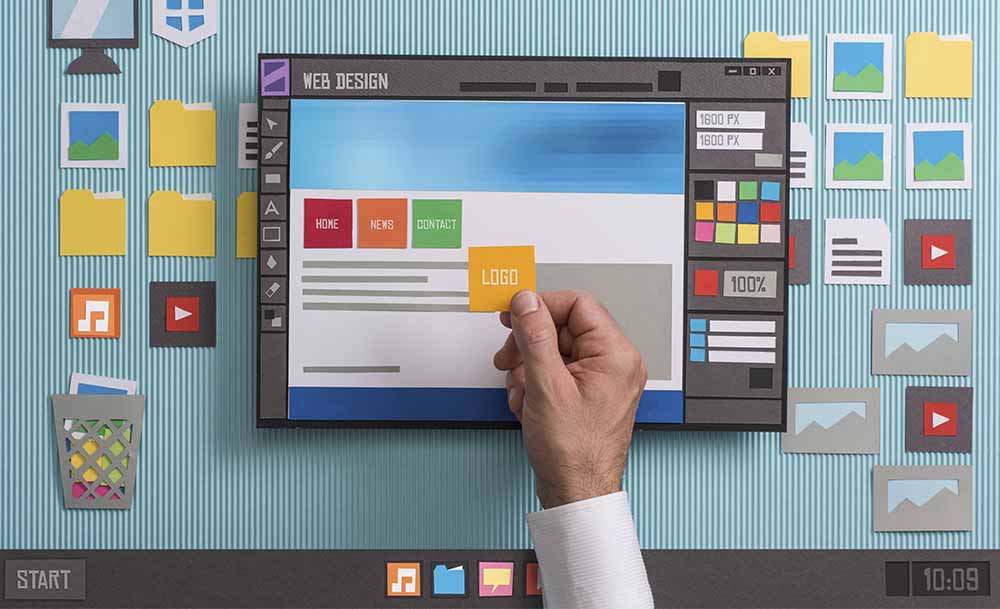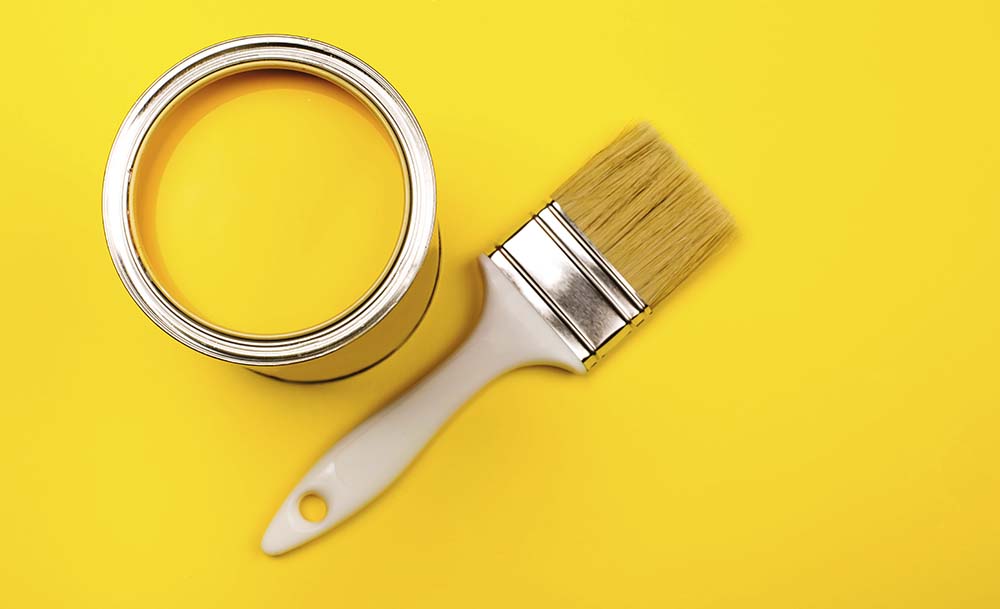 Give your business a personal touch
The integreation of reservy aligns with the image of your business. Our software mantains a professional presentation at all times and we offer the option to further customise the system to your needs.
Our online reservation software integrates into your website so seamlessly that you wont notice it's a separate system, without reducing the load times of your website.
Personalise reservy to your needs with complete flexibility
Add personalised staff acounts according to their role. Edit access, administration and invoicing permisions for each one.
reservy has a solution for you whether you are a freelancer, small business or a company.
We integrate your logo into our interface so you have your corporate image on reservy
Create documents integrated with your brand. You can create emails and newsletters to keep your customers updated.
Add filters such as the source of your customers and work to enhance the different communication channels.
Edit the characteristics of your work, agenda, payment dates, etc.
resevy is available in 4 different languages
Request more information and try our software!
If you need more information or want to try our reservation software, please contact us.