Try 2 months for free, no payment info needed.
Integrate our reservation system anywhere
If you already have a website or other media (Google, Instagram, Facebook and others) you can link the reservation service as an external page without with a seamless transition between them.

The reservation system will open to an external website for convenience of your customers, while your home page remains intact.
See example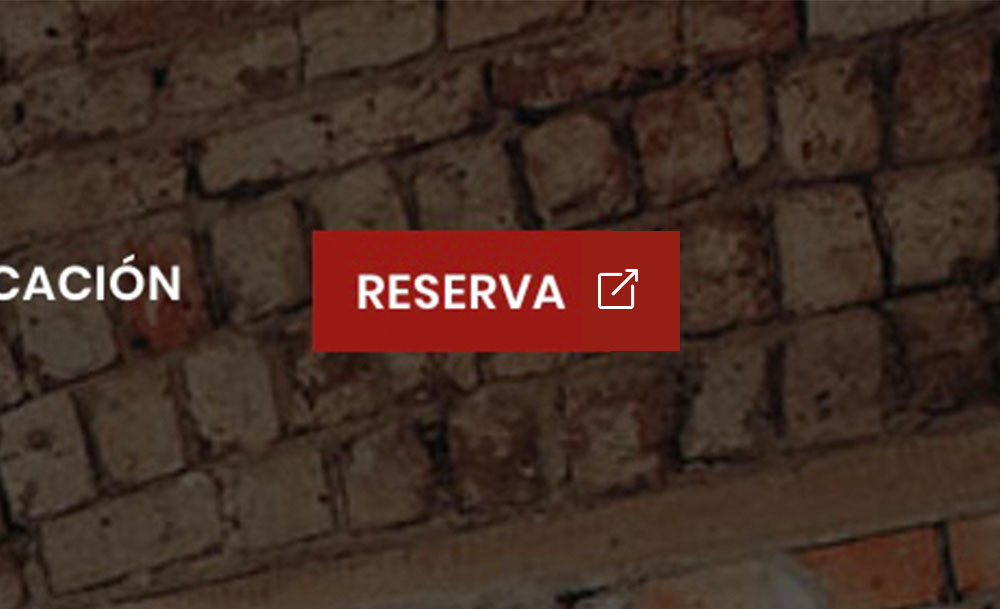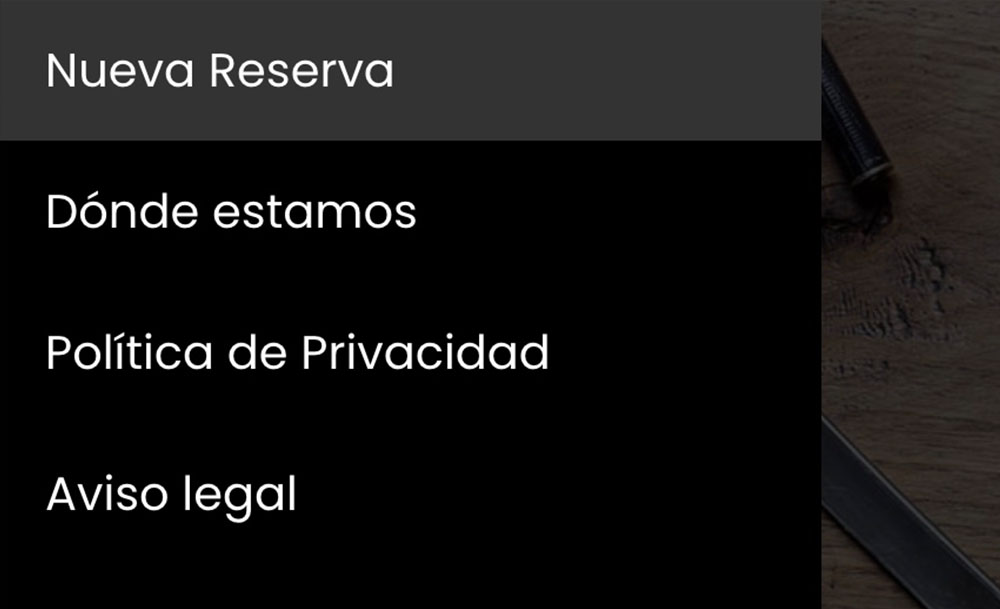 Everything your customers need
The link opens on an external page to your own reservation portal. The logo of your business presides over the header so that your customers clearly identify you.
If you do not have a website, you can use the reservation website as the main page, since you have a menu with additional pages already created that include mandatory information such as the privacy policy, the legal notice and the location. You can create as many additional pages as you need with other information. Also, these pages are perfect if you don't have a website.
Request more information and try our software!
If you need more information or want to try our reservation software, please contact us.